July 2017: Dr. Barry Kappel, a PhD graduate in our Pharmacology Program, started his own company, Sapience Therapeutics, in October, 2015 (Nature 245:58; 18, May 2017).
---
June 2016: Dr. Danica Chiu's wedding.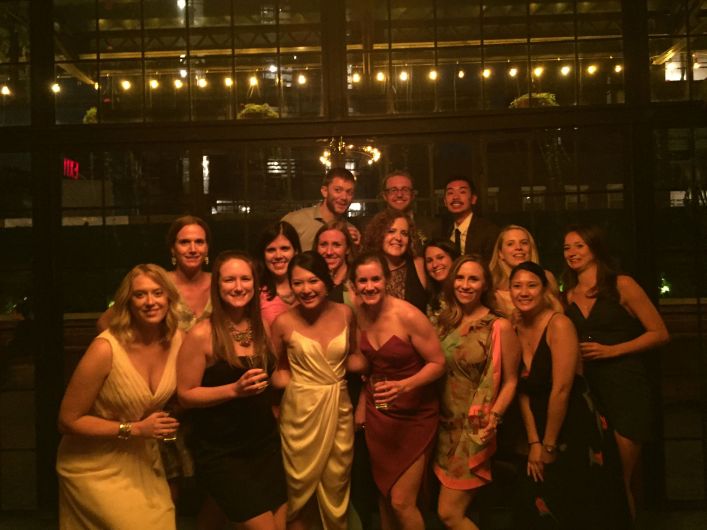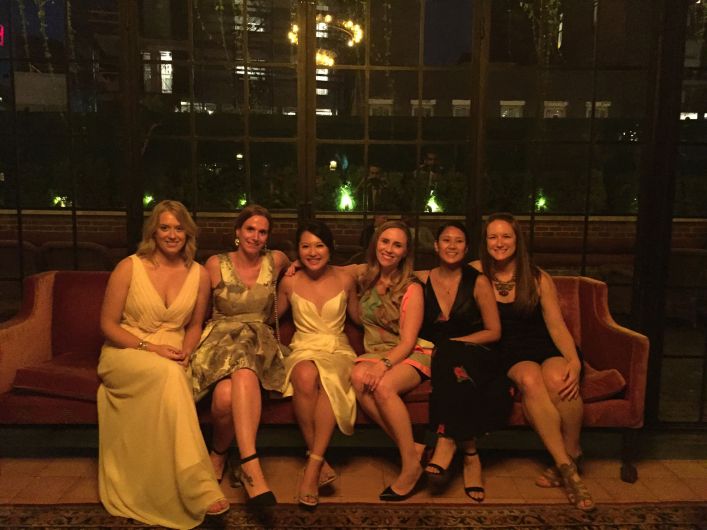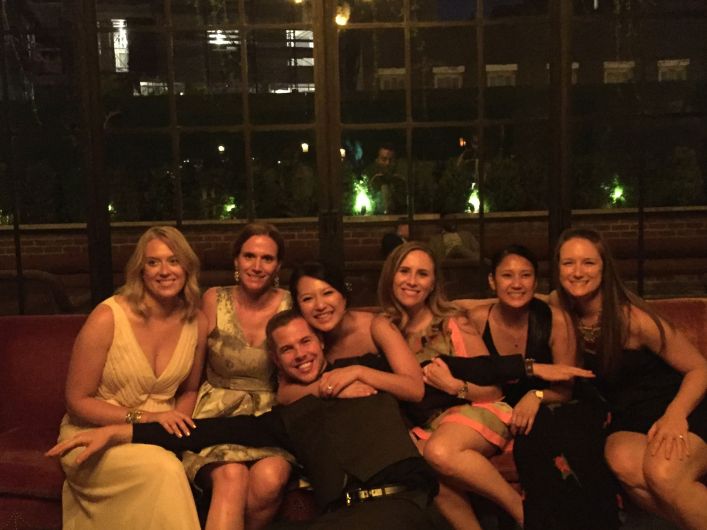 ---
May 13, 2016: Dr. Jian Shen, who received his PhD in 1999, came back for a visit with his thesis adviser, Dr. Gudas, on May 11, 2016. He gave a talk in the Surgery Dept. at Weill Cornell as well.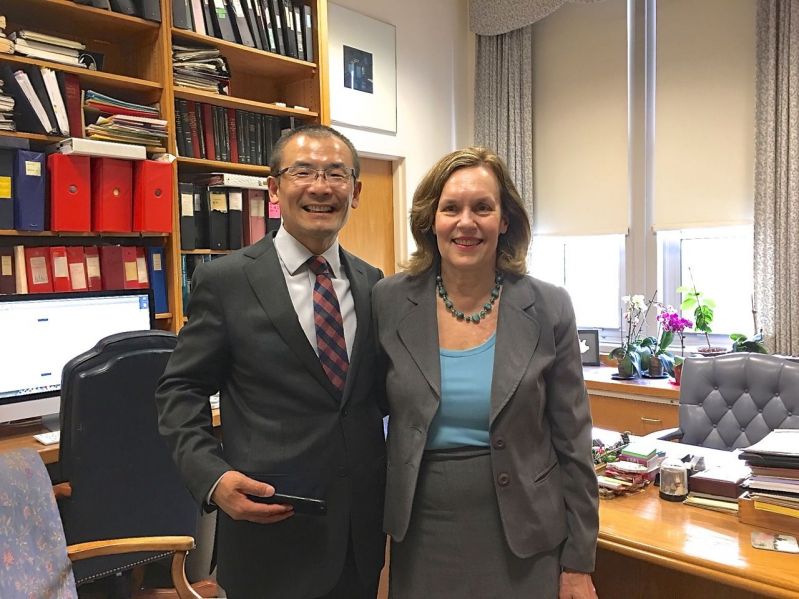 ---
March 14, 2016: Dr. Denise Minton, who received her PhD in the lab of Dr. Lorraine Gudas and is now a postdoctoral fellow at NYU, is featured by the Meyer Cancer Center.
---
December 2015: News about Dr. Noel Chan (2012). 2015 was a year full of blessings and happiness. I got married in Hong Kong in June. Matt and I were both born in Hong Kong, and then we met in New York 5 years ago. We are now living in Cambridge, MA. Matt is now working in Sullivan & Worcester law firm in Boston as the Network and Security Engineer. I am in my second year Research Fellowship in Integrative Medicine at Harvard Medical School. My current research investigates the genomic and proteomic changes induced by the relaxation response.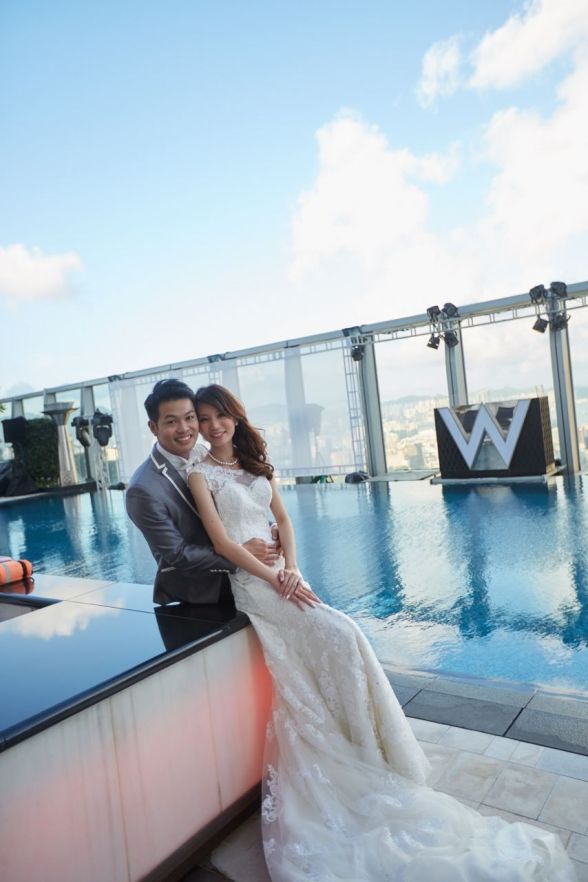 ---

September 27, 2015: News about Dr. Joel Schrock (2014).