The Weill Graduate School of Medical Sciences of Cornell University offers apartment housing to all full-time students for the Ph.D. training period. Rents paid by students are subsidized and are considerably lower than those charged for comparable housing on Manhattan's upper East Side. Rents charged are very affordable in relation to stipend support awarded to each student, leaving a reasonable amount for comfortable living in Manhattan. 
Students live within a few blocks of classrooms and laboratories, on a self-contained campus that is part of a safe residential neighborhood on the prestigious upper East Side of Manhattan. Numerous shops and restaurants in the immediate vicinity lend this neighborhood an aura of a small, well-defined community. Student life is dramatically augmented by being located within one of the world's great cities - a metropolis that Weill Cornell students enjoy soon after their arrival on campus when they are taken on tour as part of their orientation program. New York City offers an unmatched range of cultural and recreational activities, many within walking distance of the campus and all readily accessible by public transport. Much of the world's best art, music, theater, ballet, cinema, and cuisine is concentrated on Manhattan island and therefore is practically at every student's doorstep. Our major museums are world-famous, ranging from the Museum of Modern Art on 53rd Street, and the Whitney Museum of American Art on nearby Madison Avenue, to the giants on Fifth avenue which include the Metropolitan Museum of Art and the Guggenheim Museum. West of this area, across Central Park, are the American Museum of Natural History (with its famous dinosaur exhibit) and the Lincoln Center for the Performing Arts featuring the Metropolitan Opera and the New York Philharmonic. Farther downtown, Carnegie Hall, renowned for its offerings of both classical music and jazz, is located amidst New York's most fashionable shops. On summer evenings, free concerts and opera are performed on the lawns of Central Park. Many of the cultural events, including Broadway plays, movies, operas and concerts, are provided to graduate students at ticket prices subsidized by the Graduate School.
For sports enthusiasts, there is Madison Square Garden, home to the Knicks and Rangers. Magnificent Central Park, the East River Promenade near Weill Cornell, and the Hudson River Promenade near the World Financial Center are nearby for strolling, biking, jogging and roller blading. Subsidized admissions to a complete workout gymnasium, including swimming pool are available through the Graduate School. During the warmer months, street fairs are held in various neighborhoods of the city.
Immediately surrounding the campus, students' non-academic needs are met in a variety of ways. Free noon-time music recitals, featuring fine soloists and groups, are held on Fridays on the adjacent Rockefeller University campus. Students also participate in jogging, aerobics, weightlifting, basketball, and squash. Numerous international restaurants and first-run cinemas provide nourishment and entertainment for every taste. For food shopping, there are several supermarkets, and a small grocery or take-out deli is on nearly every street corner.
Those inclined to roam a short distance beyond the New York City boundaries can participate in student-organized hiking or skiing trips to the mountains north of the city. Also within easy reach, Long Island is surrounded by beautiful beaches facing the Atlantic Ocean.
New York City is an unparalleled place to learn and to do science. Further excitement and enrichment are in store for the student who wishes to experience our great city. To help you on your journey to NYC, visit nycvisit.com, where they have extensive listings of everything that goes on in the city. Also, if you love discounts on tickets contact the Education Events Office at eduevents@med.cornell.edu. Have Fun!!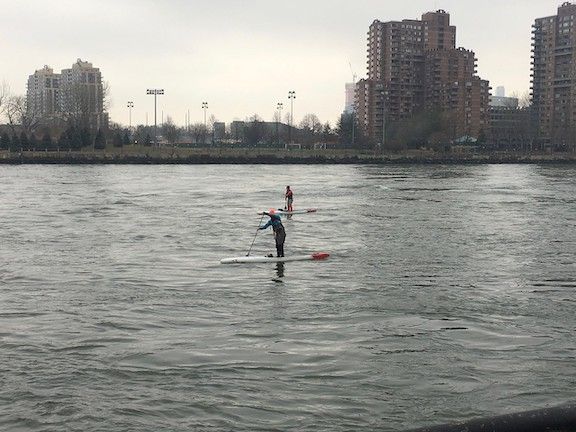 East River-February 2020
Hudson Yards- February 2020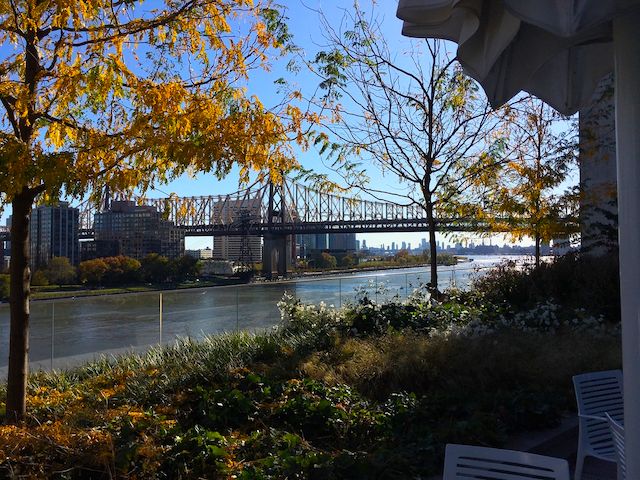 NYC October 2019 - A beautiful Fall Foliage view on the Upper East Side.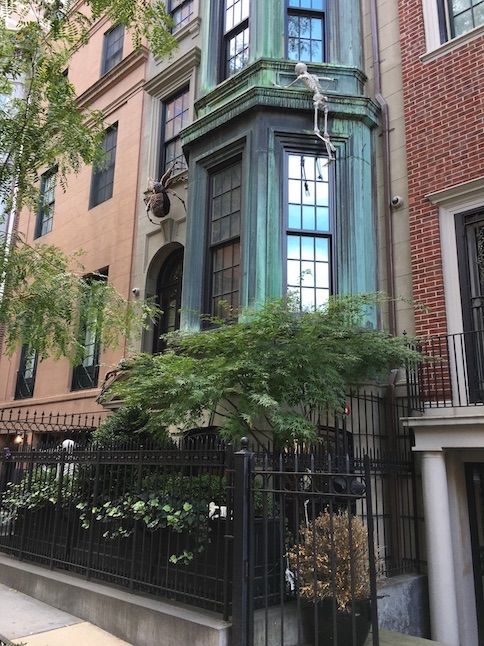 Halloween decor in the Upper East Side - 2019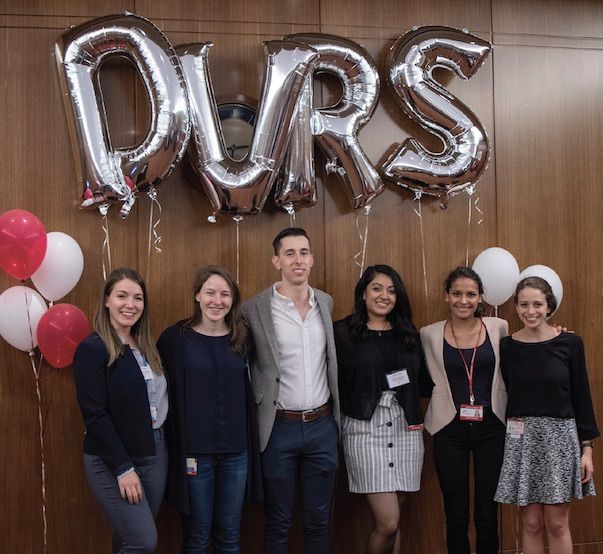 DuVigneaud 2019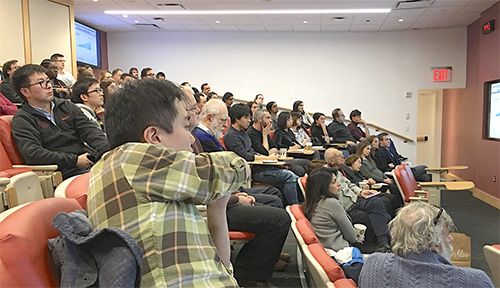 WCM Seminar, December 2018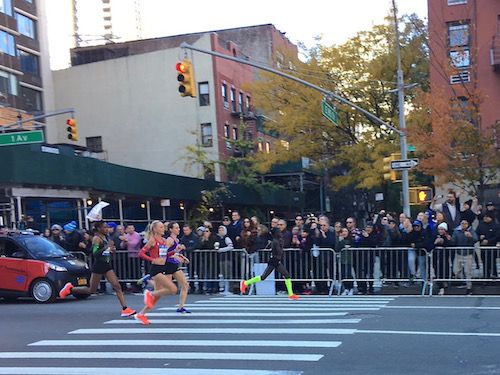 NYC Marathon, November 4, 2018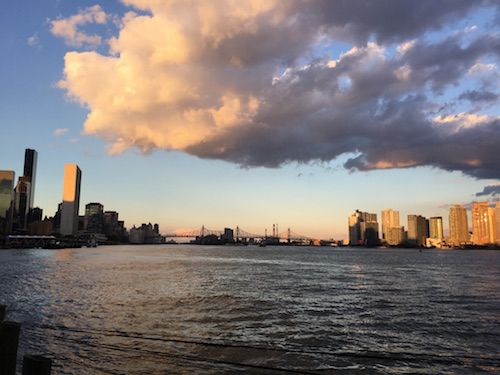 NYC October 2018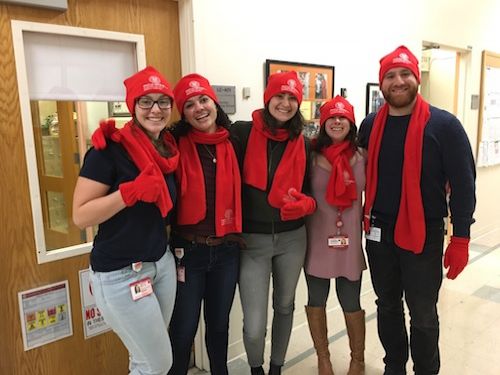 GSEC students during interview days in January 2018.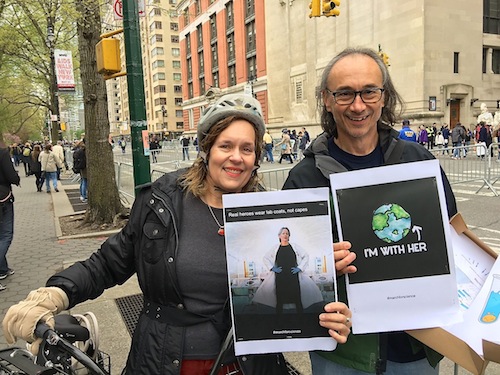 Dr. Gudas & Dr. Blenis in NYC supporting the March for Science April 22, 2017.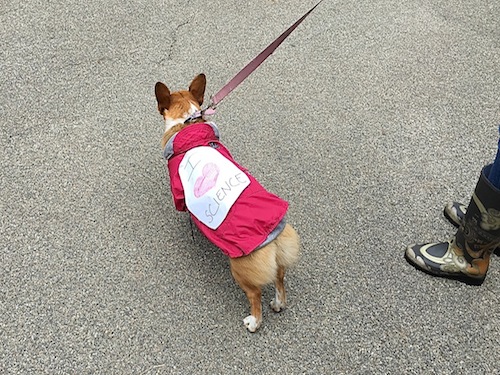 More pictures from the March for Science 2017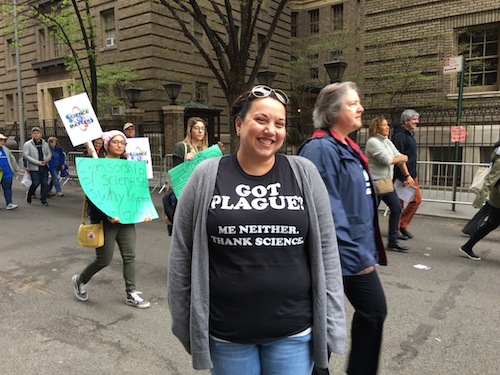 Pictures from the March for Science 2017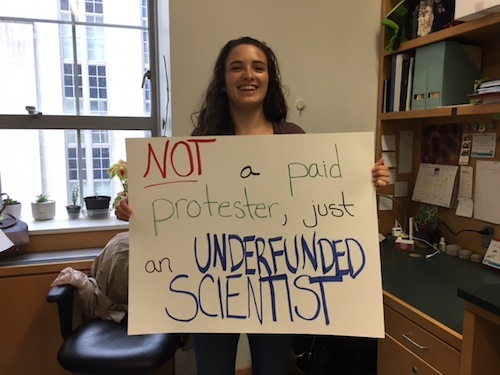 Pictures from the March for Science 2017
Pictures from the March for Science 2017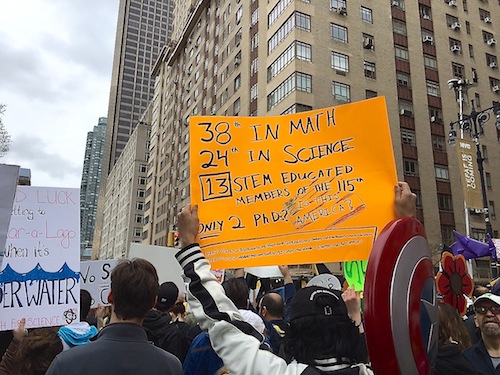 Pictures from the March for Science 2017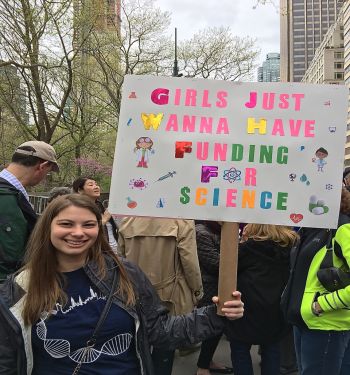 Pictures from the March for Science 2017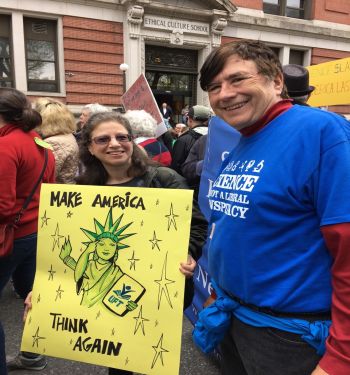 Pictures from the March for Science 2017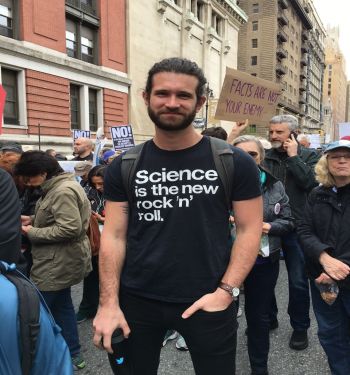 Pictures from the March for Science 2017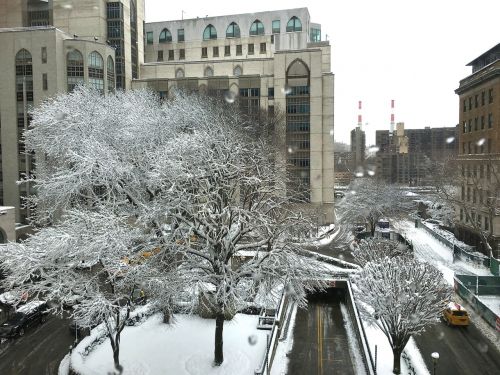 NYC Snow Days 2017 - View from Weill Cornell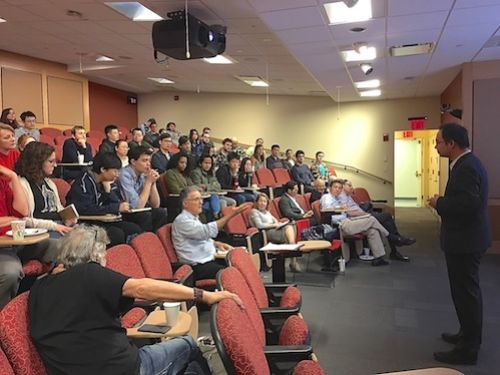 Students and seminars - 2016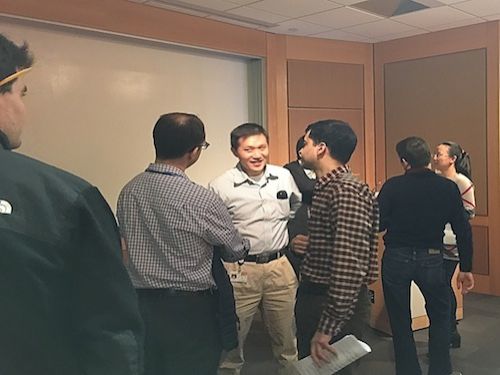 Faculty at our seminars - 2016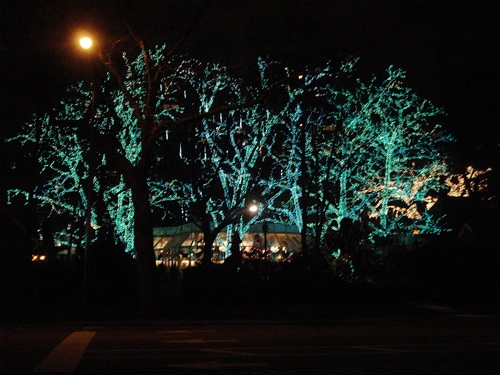 Tavern on the Green, Central Park, New York City.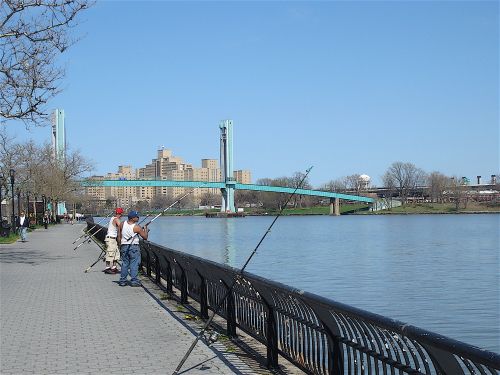 East River walk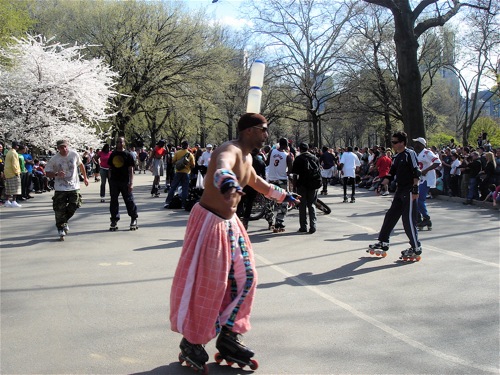 Central Park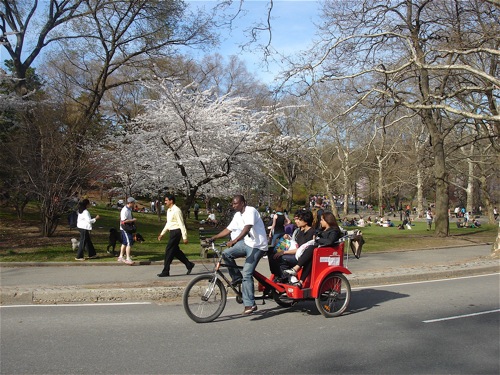 Central Park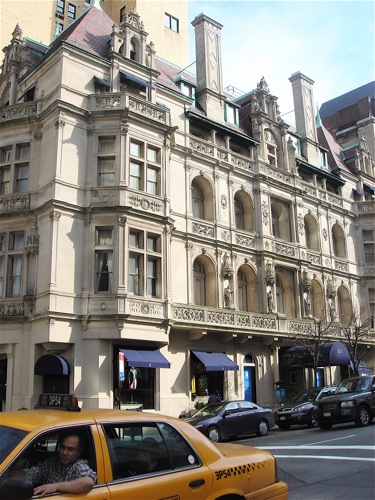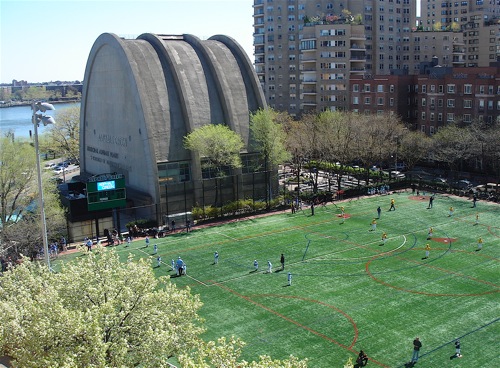 Asphalt Green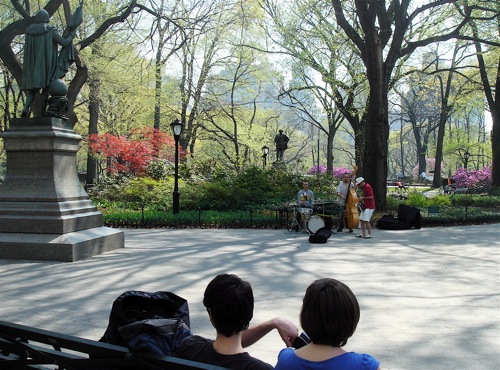 Central Park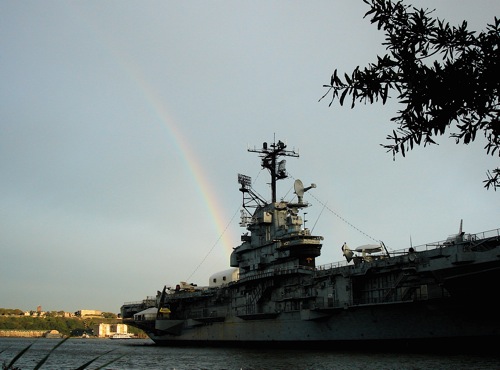 Intrepid Rainbow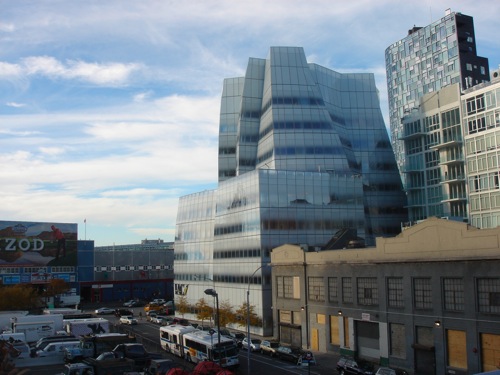 The first Frank Gehry building in NYC, the IAC headquarters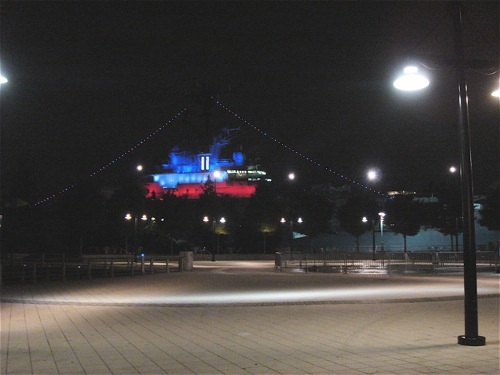 Intrepid at night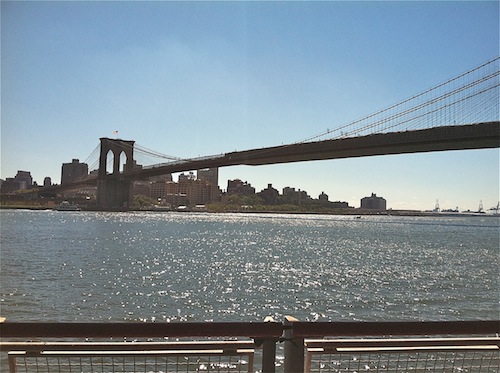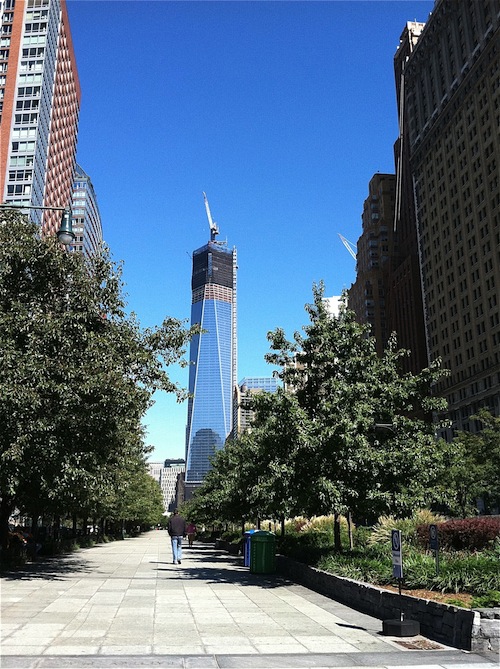 World Trade Center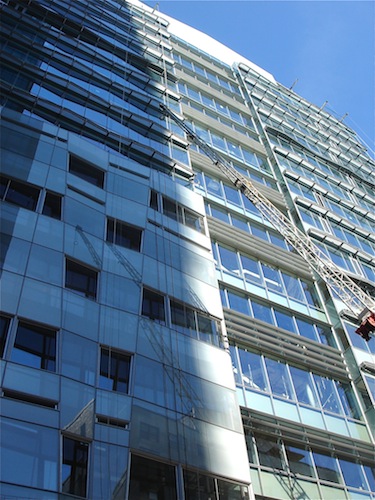 WCMC new research building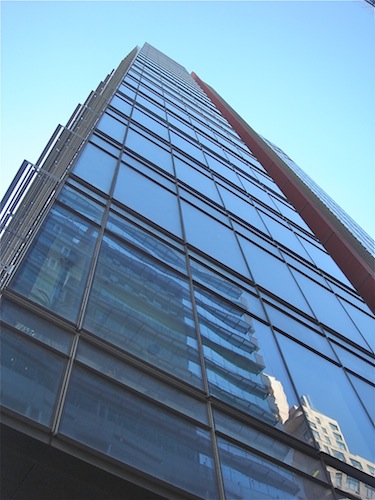 Zuckerman Research Center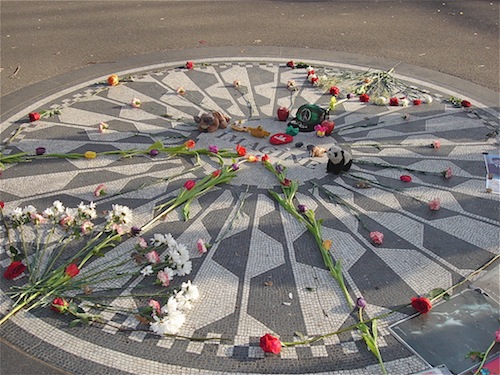 Central Park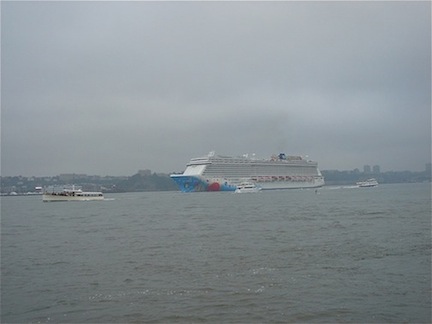 Boats and a paddle boarder on the Hudson River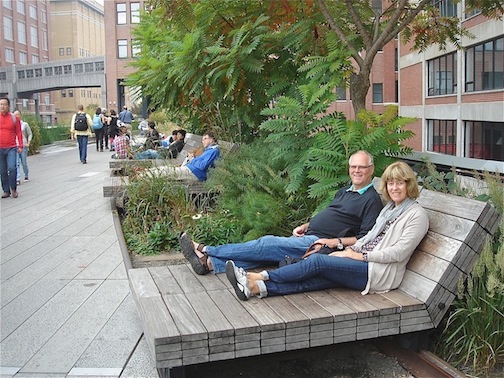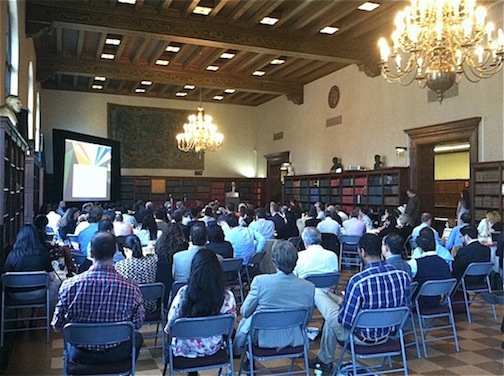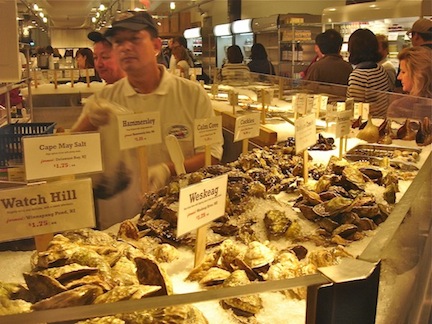 Oysters at Chelsea Market in Manhattan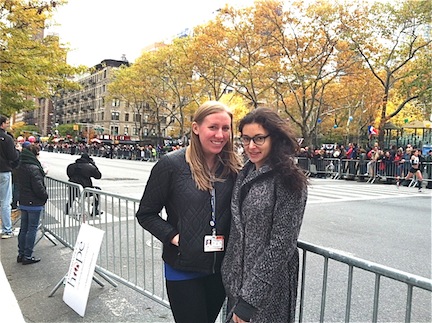 November 3, 2013: Our PhD students, Courtney Alexander and Natalya Gertsik from the BCMB Program, cheer the NYC Marathoners on!